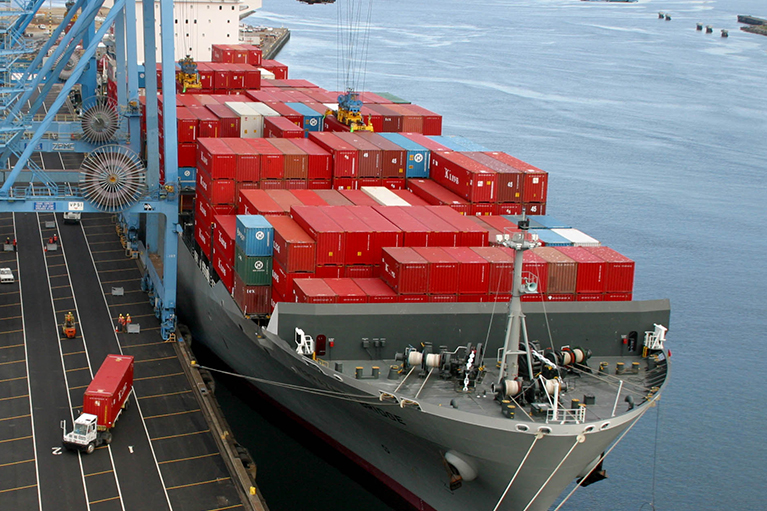 TRANSBOSPHOR Maritime Transport
LEADS TO THE SECTOR
Operating in marine business in Black Sea and Mediterranean is one of the most experienced and oldest company in Turkish maritime.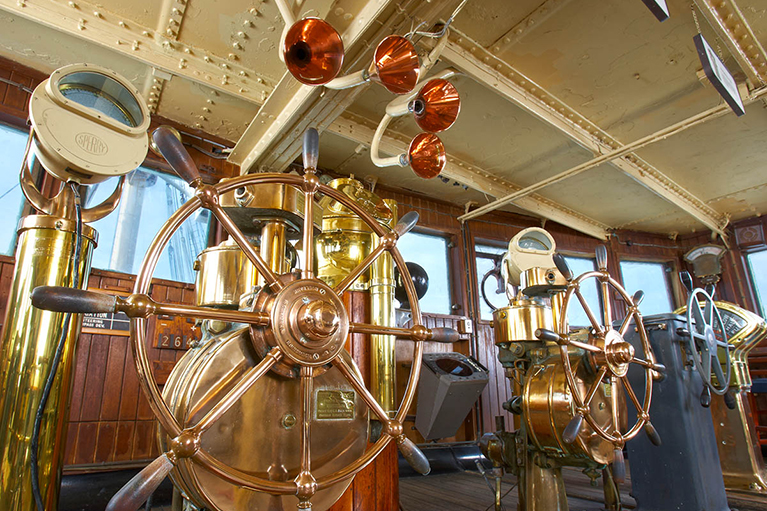 EXPERIENCED STAFF
BEST SERVICE
We present you the best in the Turkish straits, and making you reach to the valuable info like; weather conditions, ontime passing statistics, VTS guide and more.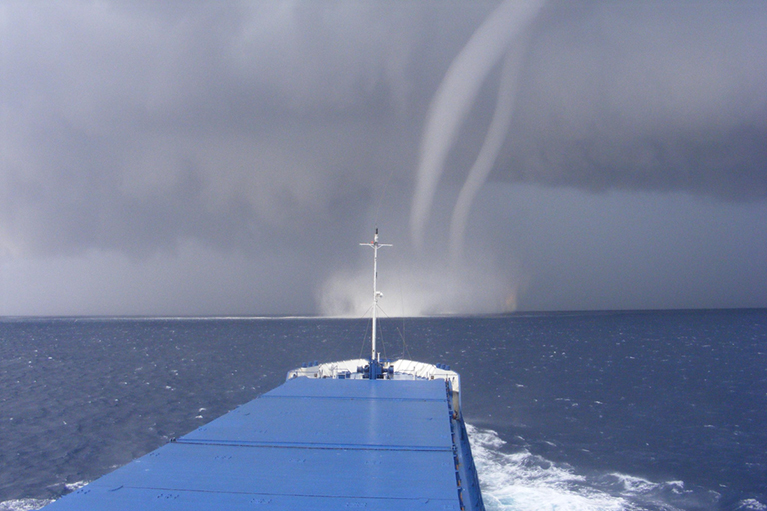 WIDE RANGE OF VARIETY SERVICES
WITHIN THE SECTOR BOUNDS
We have  experience in international forwarding, export-import & transit shipments, stevedoring, container handling, towing, chartering/brokering and survey biz.